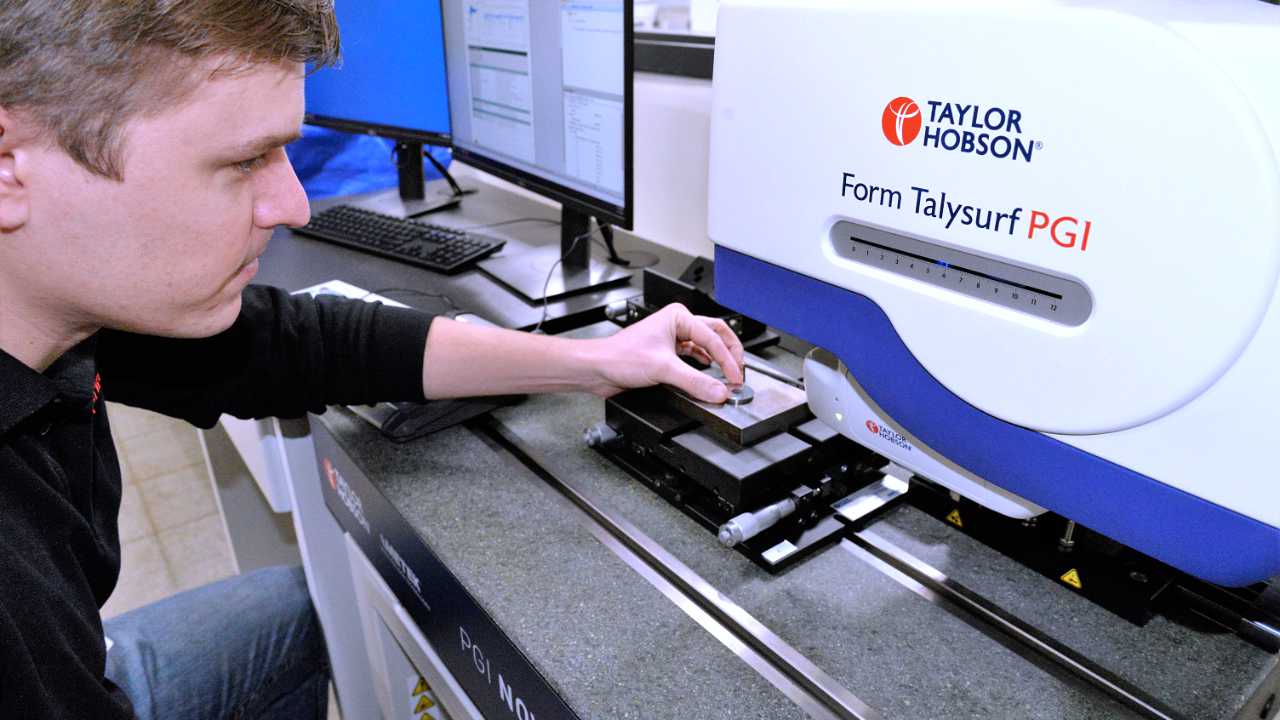 14 апреля 2021
Supfina Machine Company, Inc., (www.supfina.com/us) a manufacturing business solutions provider and machine tool builder, have added new measuring equipment including a Taylor Hobson PGI NOVUS to improve their process engineering.
These measuring devices are part of their vast improvements to their Metrology lab, allowing Supfina's process engineering staff to ensure their customers precision workpieces fit within any stringent requirements.
"Given the tolerances that we and our customers work in, it's imperative that we have these instruments to ensure our machines are doing what we expect them to do," said Joe O'Hearn, Process Engineering Manager at Supfina. "These new tools allow us to obtain the most accurate measurements available, demonstrating to our clients the level of precision our machines can achieve."
The measurements that can be obtained on these new instruments include: surface roughness, flatness, roundness and form. This is critical knowledge for Supfina's customer base, where the tolerances can be in the micron range.
"As we have tens of thousands of workpieces from dozens of customers per year, we needed metrology equipment to keep up with our output," said O'Hearn. "With these instruments, we have the best possible devices to measure surface roughness and form."
The new lab devices gives Supfina's process engineers the ability to measure surface roughness using profile or areal methods, conduct these measurements significantly faster (due to improved controls and software), and evaluate the data to the most current ISO, ASME, and JIS standards. All of this culminates in a better experience and more reliable data for customers.
About PGI NOVUS
The new Form Talysurf® PGI NOVUS provides the ability to measure diameter, included angle, surface finish in a normal and inverted direction with the same speed and accuracy. Through this development, Taylor Hobson has addressed challenges faced day-to-day by bearings, injectors and precision component manufacturer.
Applications:
Ball screw axial measurement - both sides for PCD
Bearings - spherical, roller and four-point contact
Gears - involute form
Fuel injectors - straightness and seat angle
Multi-part measurement - using a single program
...and more !
News source from: https://www.supfina.com/us/news-us/1324-supfina-invests-in-vast-improvements-to-metrology-lab.html
See more about Supfina's comprehensive systems online at www.supfina.com, and check out their LinkedIn, Twitter, and Instagram pages.